by Patrice Fusillo
The Gold Report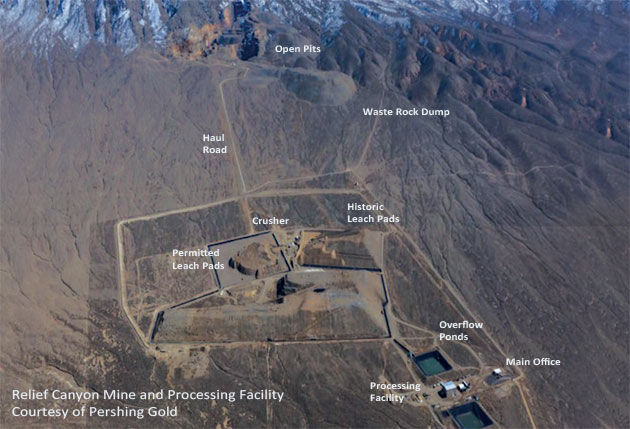 Howard Flinker has been managing money for a long time and is always on the lookout for cyclical opportunities. Right now gold and silver companies are on his radar. Increasing demand from Asia and shrinking supply make this a prime time to focus on precious metals. In this interview with The Gold Report, Flinker details three companies in his portfolio poised to deliver outsized returns, including one that is bitcoin for gold.
The Gold Report: Would you tell us a little about your money management company?
Howard Flinker: I've been in the business a long time and have a small money management firm. My approach is to exclude technology, first of all, and then everything else is essentially based on Graham & Dodd, long or short. On the long side, I want companies that have good operational statistics and records and cheap prices, and on the short side, expensive prices and lousy operational records.
Continue Reading at TheAuReport.com…