by Alessandro Speciale, Patrick Donahue, Rainer Buergin
Bloomberg.com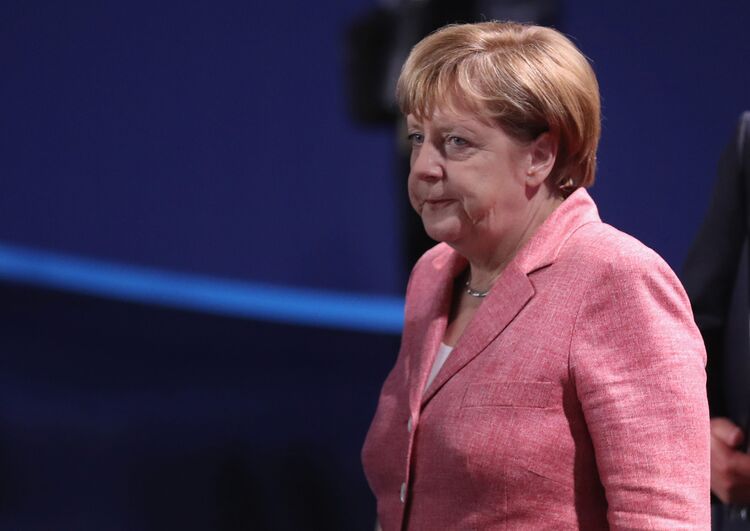 European leaders from German Chancellor Angela Merkel to Italian Finance Minister Pier Carlo Padoan signaled that a pragmatic solution to Italy's banking woes can be found within the boundaries of current rules.
"Intensive talks" are under way between Prime Minister Matteo Renzi's government and the European Commission, with European finance ministers also discussing the matter on Tuesday, Merkel told reporters in Berlin.
"I am very convinced that the questions that need to be decided there will be resolved in a good way," Merkel said. "I don't see any crisis-like development overall." Her comments sent the shares of Italian lenders higher, with Banca Monte dei Pasci Siena SpA soaring as much as 6 percent in Milan trading.