by Karl Denninger
Market-Ticker.org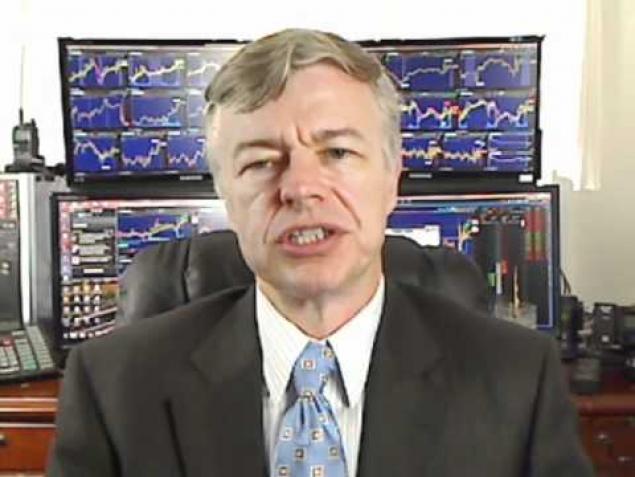 This is awful.
Approximately 71% of the 34 million 17-to-24-year-olds in the U.S. would not qualify for military service because of reasons related to health, physical appearance and educational background, according to the Pentagon.
The ineligible typically includes those who are obese, those who lack a high school diploma or a GED, convicted felons, those taking prescription drugs for ADHD and those with certain tattoos and ear gauges, the Wall Street Journal reports, though some requirements can be waived.
It's actually worse than that; note that these statistics only refer to reported medication and issues related to it, such as ADHD meds.
What I have noted as an extremely alarming trend is the radical increase in extremely "fragile" young people when it comes to emotional stability.
Continue Reading at Market-Ticker.org…