from Russia Today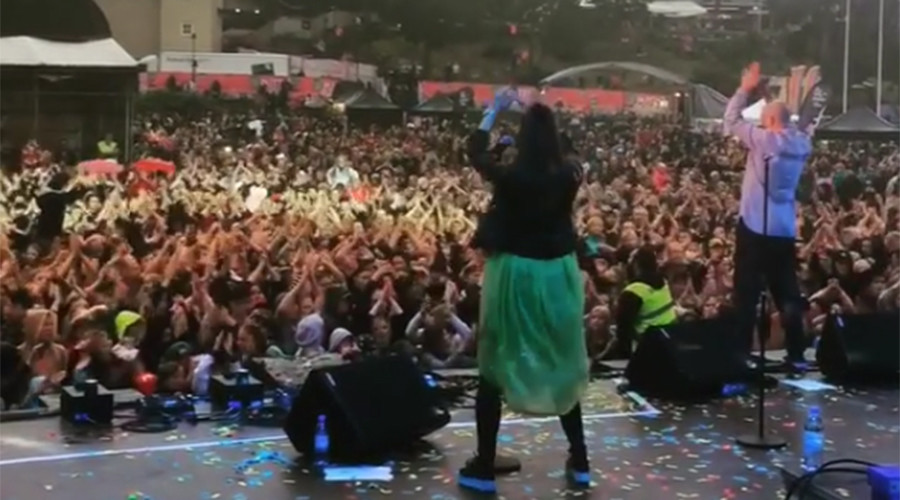 Over 20 girls between 12 and 18 years old told police they were sexually assaulted by a group of men during a music festival in Karlstad, Sweden.
Police are investigating "a score of cases in which young girls have been molested," Swedish Aftonbladet daily reported.
It said that the alleged attacks occurred during the "Putte i Parken" rock festival in Karlstad in Varmland County, despite enhanced police presence.
The women told police they were kissed against their will by a group of young men who groped their breasts and buttocks, SVT reported.