by Pam Martens and Russ Martens
Wall Street on Parade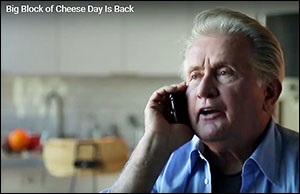 For the past three years, the Obama administration has snatched an idea directly out of the hit TV series, "West Wing." That's the Aaron Sorkin created fiction revolving around the beloved President Jed Bartlet (played by Martin Sheen) and the encyclopedic brains of his executive staff who toil 24/7 in a perpetual display of personal sacrifice on behalf of the country.
West Wing ran on NBC from the Fall of 1999 to the Spring of 2006 – in other words, from the scandalous sexcapades in the Oval Office by President Bill Clinton and his catastrophic deregulation of Wall Street through the trumped-up invasion of Iraq by President George W. Bush. West Wing was, in other words, an anesthetic to the harsh reality of America's actual Oval Office under a two-party system that had become grotesquely corrupt at the top.