by Karl Denninger
Market-Ticker.org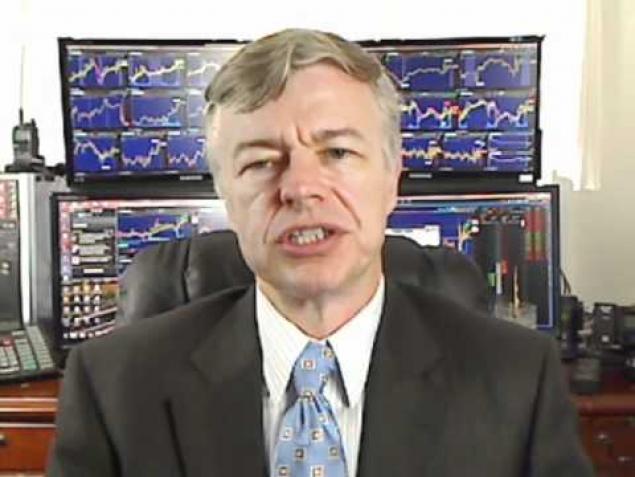 Be careful what you wish for.
In the face of media, politicians, and GOP primary voters normalizing Trump as a presidential candidate—whatever your personal beliefs regarding violent resistance—there's an inherent value in forestalling Trump's normalization. Violent resistance accomplishes this.
Oh really?
Well, let's go through a few things.
Continue Reading at Market-Ticker.org…