from Financial Survival Network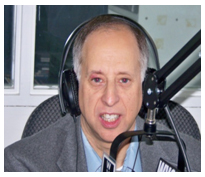 Frank Vernuccio joined us today…
He's very concerned about the poor economic numbers. We appear to be headed to another recession. What will become of the beleaguered middle class? They took the brunt of the Great Recession and most have not recovered themselves. This could be a complete disaster in the making.
Stay tuned!
Click Here to Listen to the Audio
Sign up (on the right side) for the instant free Financial Survival Toolkit and free weekly newsletter.