by Karl Denninger
Market-Ticker.org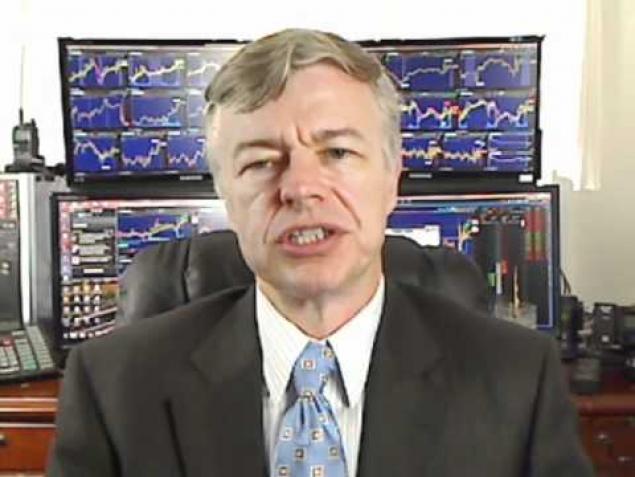 "Shall not be infringed."
Four little words.
Yet Hawaii doesn't only intend to infringe the 2nd Amendment (more), they intend to destroy it.
Hawaii could become the first state in the United States to enter gun owners into an FBI database that will automatically notify police if an island resident is arrested anywhere else in the country.
See the problem with this yet?