by Nandini Krishnamoorthy
International Business Times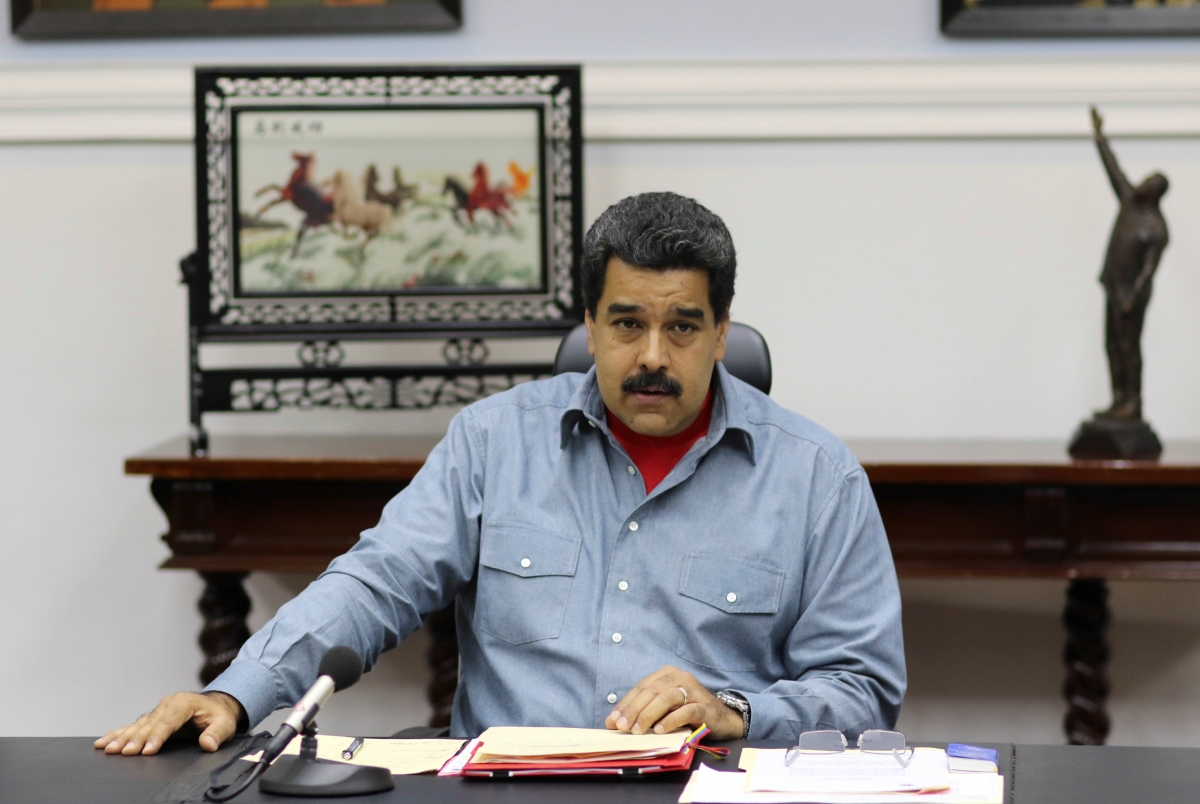 President Nicolas Maduro has declared a 60-day state of emergency in Venezuela on 13 May, giving him extended authority to deal with the current economic crisis in his country. He has cited threats from within his country as well as from the US for imposing the measure.
According to Reuters, Maduro has not provided any details of the emergency. When a similar emergency was imposed in states near the Colombian border in 2015, he had suspended constitutional rights in those areas and retained only the guarantees in connection to human rights.