by Karl Denninger
Market-Ticker.org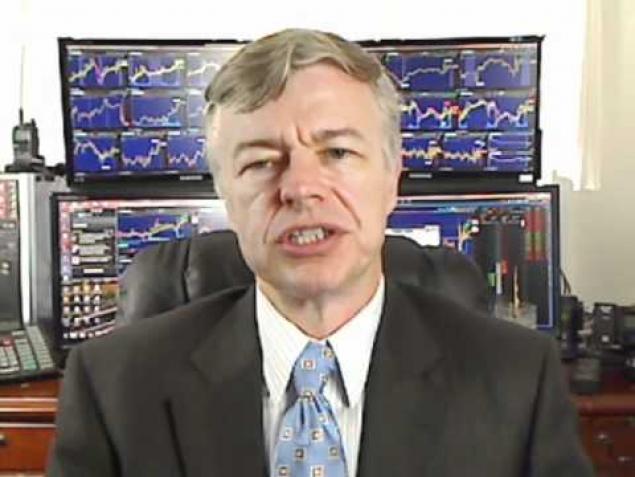 Oh look, only half the story...
International Business Machines Corp. this week quietly laid off employees, continuing a wave of job cuts the company announced in April.
IBM declined to say how many jobs would be cut overall. The total layoffs could affect more than 14,000 jobs, according to an estimate by Stanford Bernstein analyst Toni Sacconaghi.
Ok, and bad enough, except for one tiny little problem.
How many H1b positions is IBM attempting to fill with foreigners at the same time they're laying off Americans?