by Eddie Van Der Walt
Bloomberg.com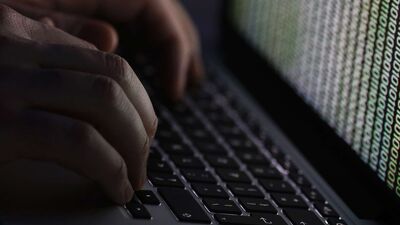 Platinum will remain in a global deficit this year as carmakers and other industrial users boost demand while supplies remain stagnant, according to Johnson Matthey Plc. Palladium consumption will also exceed supply.
Platinum purchases by automakers will climb almost 2 percent, leading to an 861,000-ounce shortage, Johnson Matthey said in a report on Monday. Palladium's shortfall will total 843,000 ounces. That compares with a deficit last year of 659,000 ounces for platinum and 447,000 ounces for palladium.
Prices of the metals, which are mostly used to curb harmful vehicle emissions, rebounded this year partly as expectations that U.S. interest rates will remain low boosted the appeal of precious metals.