by Karl Denninger
Market-Ticker.org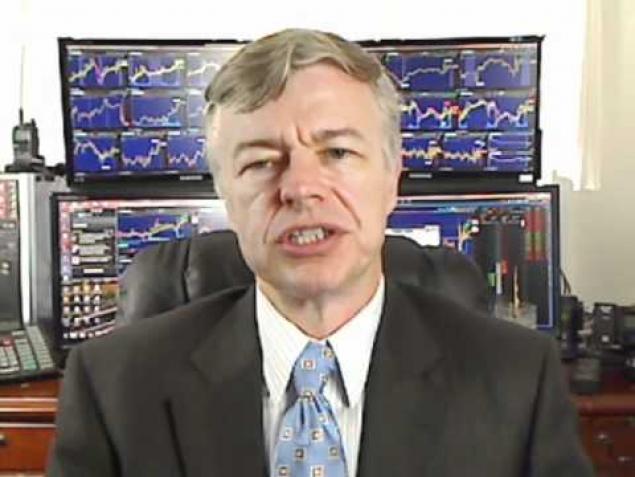 Memorial Day is not for those who have served and are still with us.
It is for those who served and paid with their lives.
The question this weekend for you as you head to the beach, boat or other past-time, usually with beer and/or burger in hand, is whether what they died for is still here in America, or whether you have either actively conspired to destroy it or sat back and watched it happen with nothing more than a nod and a whimper.
Do we really have anything approaching freedom any longer?