by Pam Martens and Russ Martens
Wall Street on Parade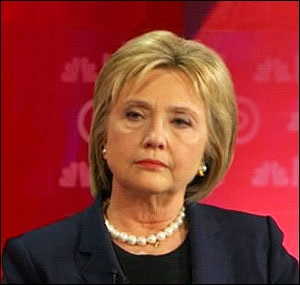 A growing number of red flags are cropping up around the charity operation known as the Bill, Hillary & Chelsea Clinton Foundation. The title tells you right off the bat that there is no anti-nepotism policy in place. Bernie Madoff didn't believe in an anti-nepotism policy either: his brother, wife, two sons and niece worked for him. That didn't work out so well for any of them.
What is thus far beyond dispute regarding the Clinton Foundation's finances is that Hillary Clinton's political operatives have been on its payroll and that it failed to report tens of millions of dollars in foreign government donations on its 990 tax return to the IRS. As Reuters reported last year:
"For three years in a row beginning in 2010, the Clinton Foundation reported to the IRS that it received zero in funds from foreign and U.S. governments, a dramatic fall-off from the tens of millions of dollars in foreign government contributions reported in preceding years.