by Eddie Van Der Walt and Stephen Morris
Bloomberg.com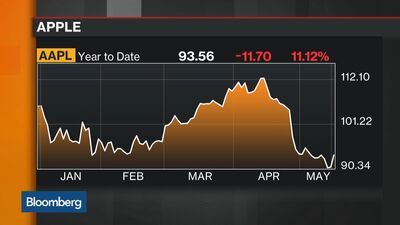 ICBC Standard Bank Plc expanded its push into London's precious metals market by agreeing to buy one of Europe's largest vaults from Barclays Plc.
ICBC Standard, formed last year after Industrial and Commercial Bank of China Ltd. — China's biggest bank — bought a controlling stake in Standard Bank Plc's global markets business, expects the purchase of the vaulting business and related contracts to be completed in July, it said in an e-mailed statement Monday. No financial details were given.
About $5 trillion of transactions are cleared every year in London's gold market, which Barclays is exiting as it pulls out of precious metals. ICBC Standard last week joined the city's precious-metals clearing system and last month won classification as a market maker by the London Bullion Market Association.