by Karl Denninger
Market-Ticker.org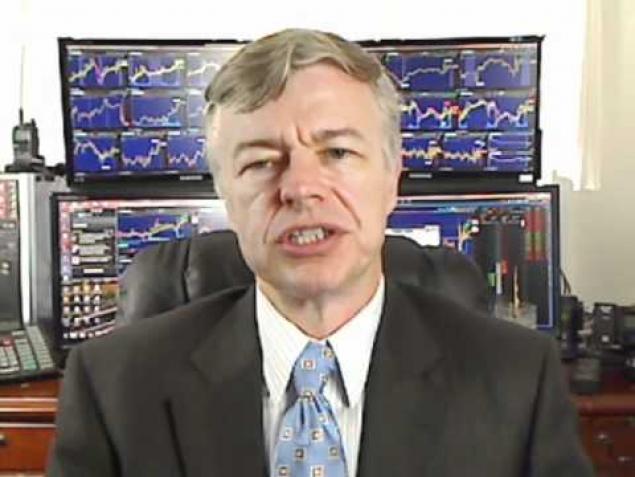 The premise was tantalizing — one little drop of blood being able to run the same sort of metabolic panel of tests that usually takes one or two vials drawn. The difference in both hassle and cost promised was tremendous, with no small part of it being involved in sample collection that would no longer require a skilled medical professional to puncture a vein and obtain the required blood draw.
But now, it is reported by the Wall Street Journal, regulators want to ban both the founder of the company, Elizabeth Holmes, and the #2 exec there for two years from any blood-testing business along with revoking the firm's federal testing licenses.
It is effectively a death penalty proposal for the company.
Some of the concerns revolve around quality control. Those are bad.