by Karl Denninger
Market-Ticker.org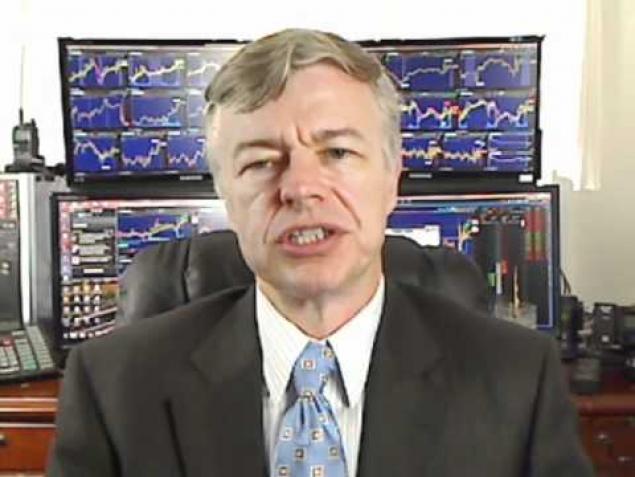 Flame thrower time for the "special snowflakes"...
Perhaps campus administrators are starting to learn their lesson. From Ohio State University comes the video of the day — an "actual grownup" (to borrow Ed Driscoll's words) ordering campus protesters to end their unlawful "occupation" of the university's administration building:
Want to protest? Fine.
Want to occupy an administration building? Nope. Get out. Fail to get out, you'll be removed. By the police. You'll go to jail. Yes, it's a misdemeanor (trespassing), but you will go to jail.
Oh, and you'll be expelled too.