from Seeking Alpha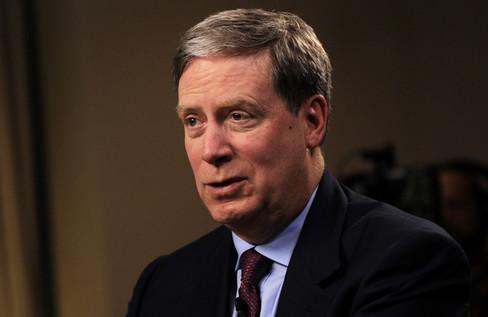 Summary
– We are all now rats in a giant easy money experiment being conducted by Central Bankers around the world; the ultimate result of which is unknown.
– Stan Druckenmiller is one of the great macro investors in our time and believes that what Central Bankers are doing is some "crazy stuff."
– Druckenmiller is so concerned about a what the Central Bankers have done that he has put 30% of his publicly disclosed portfolio into gold.
When perhaps the best hedge fund manager ever puts 30% of his portfolio into one investment, we get very interested here at Hedge Fund Insiders.