by Karl Denninger
Market-Ticker.org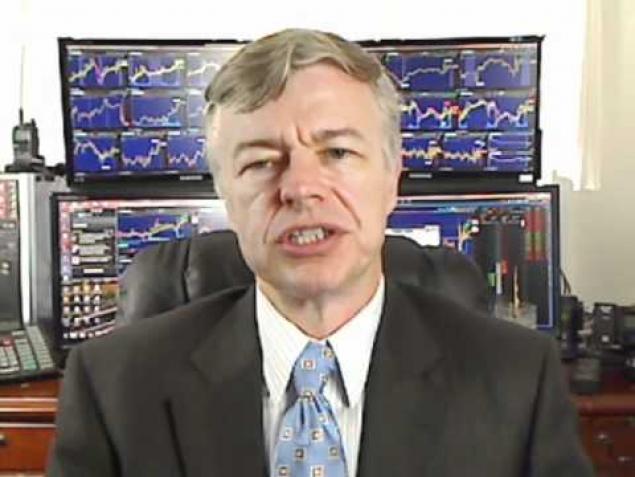 I've warned everyone who has read this column continually since 2009 that we are on a short leash, roughly a decade long (from 2009), on the impact of health care inflation, monopoly and anti-competitive behavior before it blows up our economy and government.
That is a civil-defense siren you hear and it is not a drill:
The nation's largest health insurer, fearing massive financial losses, announced Tuesday that it plans to pull back from ObamaCare in a big way and cut its participation in the program's insurance exchanges to just a handful of states next year – in the latest sign of instability in the marketplace under the law.
UnitedHealth CEO Stephen Hemsley said the company expects losses from its exchange business to total more than $1 billion for this year and last.
Continue Reading at Market-Ticker.org…