by Karl Denninger
Market-Ticker.org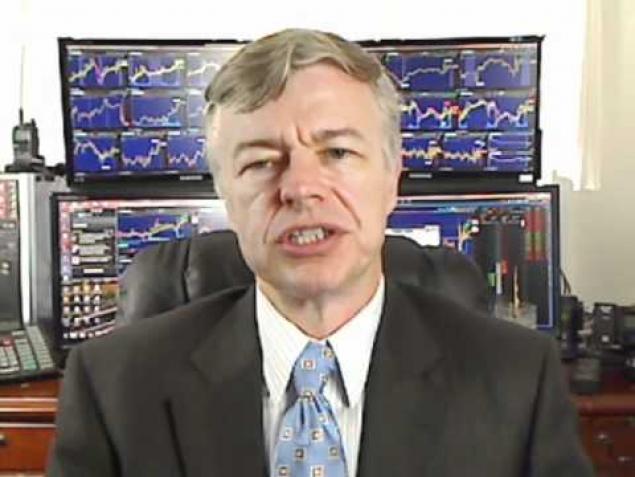 The medical industry doesn't want you to read this.
Nor does the food industry.
But you should read it, and let it sink in.
There is a lot of BeeEss flying around about low-carb eating. Here are some common myths and truths related to this lifestyle.
Continue Reading at Market-Ticker.org…