by Karl Denninger
Market-Ticker.org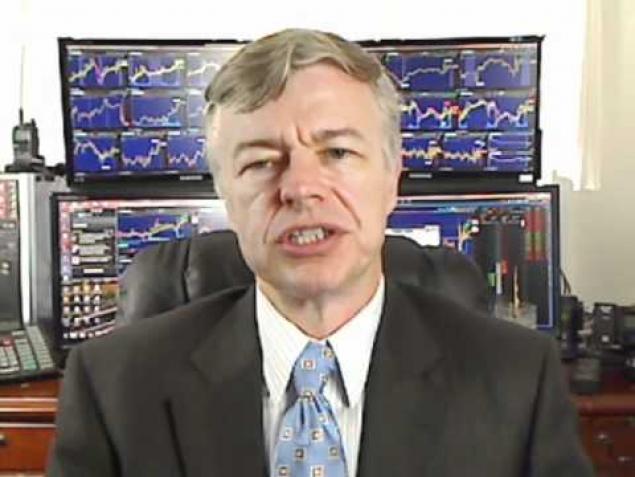 I know, the headline sounds dramatic.
It's true.
Trump has just released his health care reform proposal. He is the only candidate that has put forward a plan that will force down the cost of medical care by as much as 80%, rendering Obamacare unnecessary along with Medicare.
Require price transparency from all healthcare providers, especially doctors and healthcare organizations like clinics and hospitals. Individuals should be able to shop to find the best prices for procedures, exams or any other medical-related procedure.
….
Remove barriers to entry into free markets for drug providers that offer safe, reliable and cheaper products. Congress will need the courage to step away from the special interests and do what is right for America. Though the pharmaceutical industry is in the private sector, drug companies provide a public service. Allowing consumers access to imported, safe and dependable drugs from overseas will bring more options to consumers.