by Pam Martens and Russ Martens
Wall Street on Parade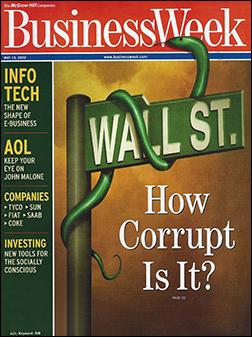 It was considered big news last week that House members Maxine Waters of the Financial Services Committee and Al Green of the Subcommittee on Oversight and Investigations have requested that the Government Accountability Office (GAO) launch an investigation of "regulatory capture" on Wall Street.
That news broke on Friday, one day after Senator Elizabeth Warren grilled the head of a Wall Street self-regulatory agency in a Senate hearing on a new study showing that stockbrokers with serial records of misconduct are allowed to remain in the industry. Warren also cited another recent study showing that even when investors prevail in arbitrations against bad brokers, they may never get paid. According to the study, over $60 million in fines owed to investors have not been paid since 2013.