by Adrian Day
The Gold Report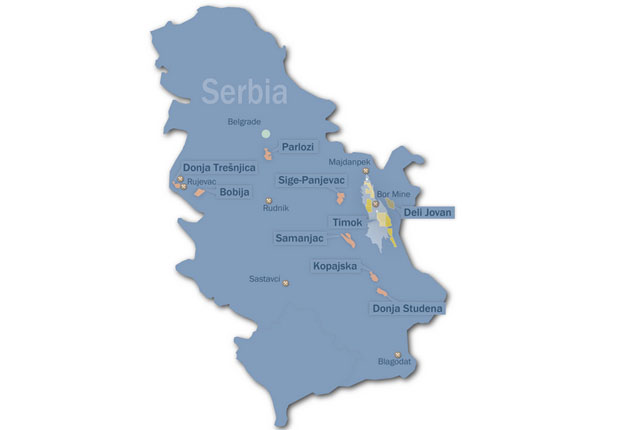 Reservoir Minerals Inc. (RMC:TSX.V) has moved up sharply this month—over 50%—after Lundin Mining Corp. (LUX:TSX) made an offer to buy part of Freeport-McMoRan Copper & Gold Inc.'s (FCX:NYSE) interest in its joint venture with Reservoir. But it remains a strong buy.
Lundin agreed to acquire part of Freeport's interest in the huge Cukaru Peki deposit in Serbia, which Reservoir has the right to match—within 60 days, ~40 remaining—including both the payment and the terms. Lundin will acquire Freeport's 55% interest and rights in the epithermal deposit at Cukaru Peki, plus 28% of Freeport's interest in the underlying porphyry, for US$262.5 million ($262.5M).
Reservoir can match Lundin offer
We believe Reservoir will do this, and not necessarily by teaming with another partner. The company could match the offer itself, raising the necessary funds by debt, a royalty on the gold portion of the epithermal, or equity (or a combination).