by Karl Denninger
Market-Ticker.org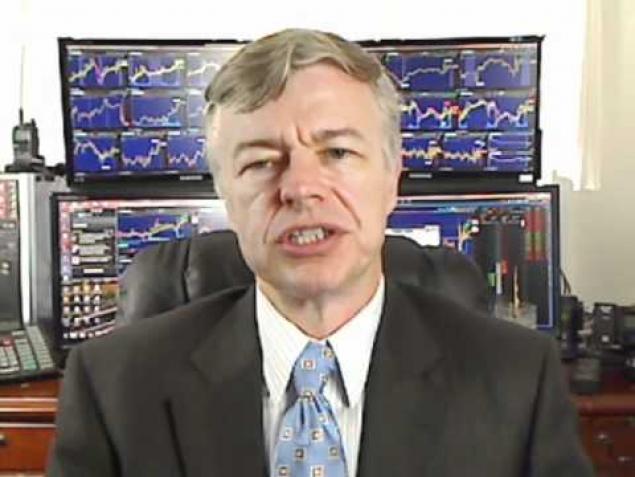 What do you do when someone declares war on you?
Mexicans celebrating an Easter ritual late on Saturday burnt effigies of U.S. Republican presidential hopeful Donald Trump, whose anti-immigrant views have sparked outrage south of the American border.
In Mexico City's poor La Merced neighborhood, hundreds of cheering residents yelled "death" and various insults as they watched the explosion of the grinning papier-mâché mock-up of the real estate tycoon, replete with blue blazer, red tie and his trademark tuft of blond hair.
Well, here we are.
Mexico has declared was on the United States.