by Karl Denninger
Market-Ticker.org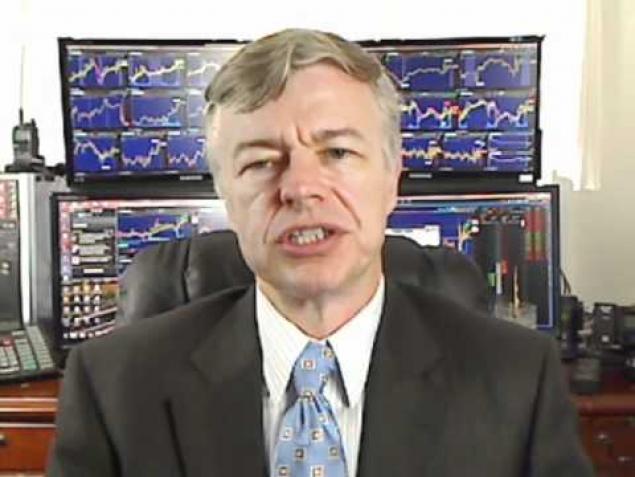 Where's the arrest?
But the cop was off-duty — and instead of turning the knife over to his higher-ups, sources said he kept it for years.
In late January, he contacted a friend in the homicide division — and told him he was getting it framed for his wall.
The former traffic division officer even asked the pal to get the departmental-record number for the Nicole Brown Simpson and Ron Goldman murder case so he could engrave it in the frame, TMZ reports.
Got it?
This cop got his hands on a knife found on Simpson's former property. He attempted to keep and frame it, and even intended to engrave the handle with the case number rather than turning it over.