by Karl Denninger
Market-Ticker.org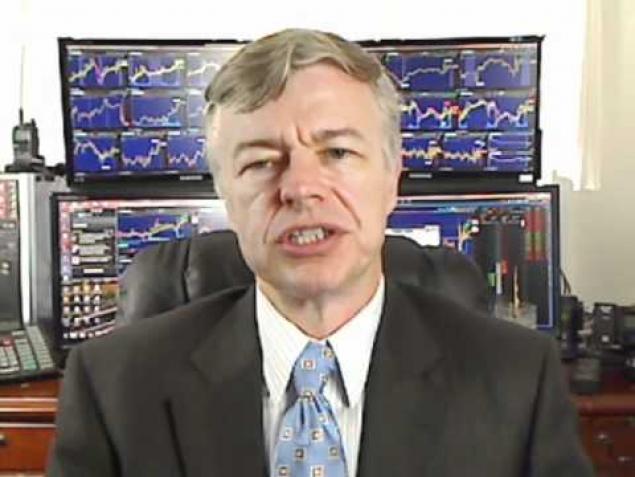 Yes, the rest of the field will not build a wall.
They will not stop the illegal invaders.
They will not even stop an escaped drug lord from coming into the United States, TWICE, while on the lam.
Mexican drug lord Joaquín "El Chapo" Guzmán allegedly snuck into the United States twice last year while on the run from authorities following his dramatic prison escape.
The cartel boss's daughter, Rosa Isela Guzmán Ortiz, said that shortly after "El Chapo" sat down for his Rolling Stone Magazine interview with Sean Penn, he escaped capture with the help of corrupt Mexican officials and evaded U.S. Border Patrol to sneak into California.
He twice came into the US while on the run to see his daughter and four kids.