by Eduard Gismatullin
Bloomberg.com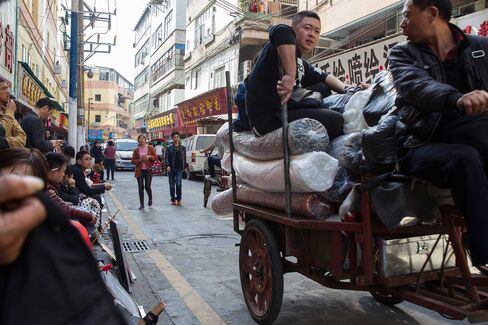 Hong Kong Exchanges and Clearing Ltd. plans to revamp its gold futures, targeting Chinese investors after ending the previous contract a year ago.
The new contracts will be for physical delivery denominated in yuan and U.S. dollars, said Romnesh Lamba, the co-head of market development at the bourse. The previous contract, which was started in 2008, was cash-settled and quoted only in U.S. dollars. It was suspended after gold pricing was transferred to an electronic auction on March 15 from a century-old procedure.
Prompted by stock-market volatility and economic growth concerns, consumers in China, the world's largest consumer of the metal, are expected to buy more gold this year to store value, according to the World Gold Council.