by Gordon Holmes
The Gold Report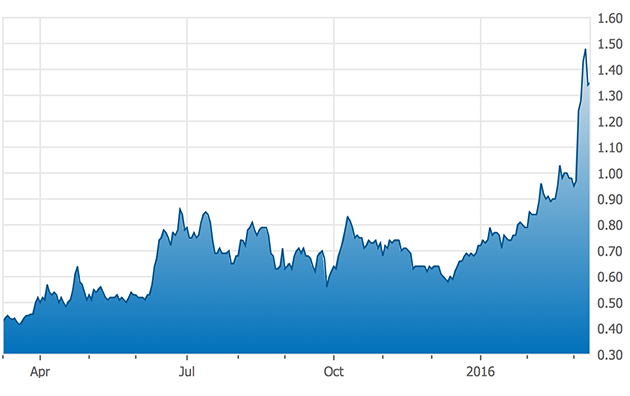 The event-driven hedge fund Rosseau LP has beat its benchmark by over 50% since inception in 1998, and its founder and CIO Warren Irwin says it does so by going deep, looking at very specific events or situations that are special within industry sectors. Irwin made his name by shorting Bre-X some 20 years ago and hasn't looked back. In this interview with The Gold Report, Irwin gives us a peek into Rosseau's portfolio, discussing opportunities that he is excited about in metals, uranium and oil.
The Gold Report: Warren, I just got your latest partnership numbers. It looks like you're off to a great start for the new year, up 20.38% through February. I think we first met around 2006 when you were up 121%. That was quite the year.
Warren Irwin: Yes. We have a shot at a 100% year this year, too.
TGR: Would you describe for our readers your investment approach and what makes you different from a lot of other people?