by Karl Denninger
Market-Ticker.org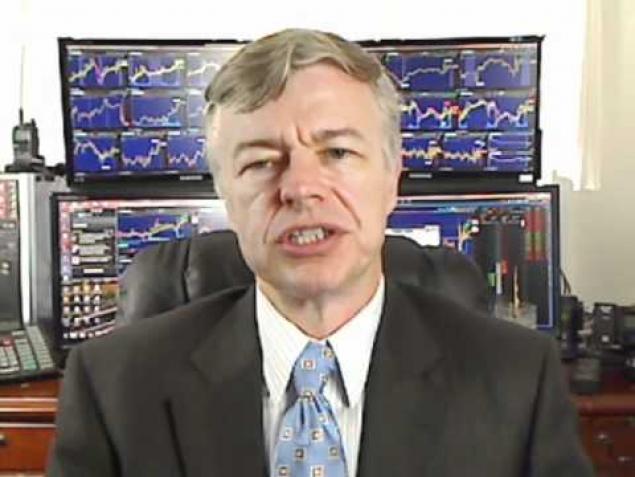 So now we have an admission of intent to commit violence, should the occasion have arisen?
Beck stated. "I can't say it that way. If I were on the stage, I would have said, 'have you been listening to him tonight? Have you been listening to what I say about him?' I believe these things."
"If I was close enough and had a knife, the stabbing just wouldn't stop."
Gee, how close to the line is that on criminal intent?
Oh Glenn? GLENN!