by Karl Denninger
Market-Ticker.org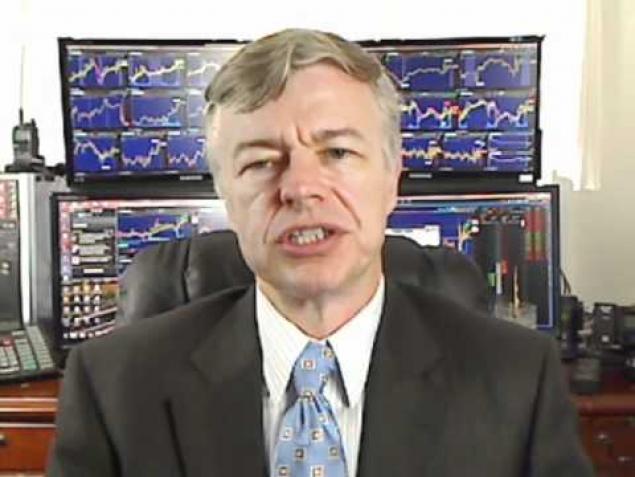 The "computers read" on the headline number was a rocket shot followed by a give-back of all of it. The truth is found in the internals, as is usually the case.
Total nonfarm payroll employment increased by 242,000 in February, and the unemployment rate was unchanged at 4.9 percent, the U.S. Bureau of Labor Statistics reported today. Employment gains occurred in health care and social assistance, retail trade, food services and drinking places, and private educational services. Job losses continued in mining.
After last month which showed the usual firing found in January (and which is normally a negative on the household survey every January) this month notched a quite-impressive 1.02 million gains on that same set of numbers, and the four tenths on the employment:population ratio that disappeared last month came back.
Further, over 750,000 people came back into the labor force.