by Charles Hugh Smith
Of Two Minds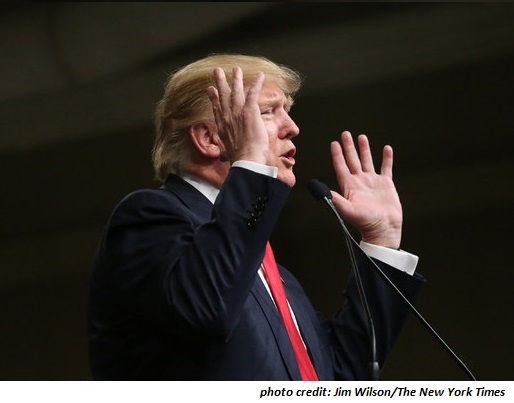 The possibility that Trump would step on favored political toes and act pragmatically to rein in Imperial over-reach terrifies the bloated Imperial city of Washington D.C.
Political scientist and theoretician Joseph Nye, Jr. differentiates between transformational presidents and transactional presidents: transformational presidents consciously set out to radically transform America and/or America's role in the world, while transactional presidents are pragmatists who focus on managing crises and responding with caution rather than taking bold and dangerous bets.
[…] Nye explains the difference in Do Presidents Really Steer Foreign Policy?: George H. W. Bush was a (successful) transactional president, George W. Bush was a (failed) transformational president.