by Ranjeetha Pakiam
Bloomberg.com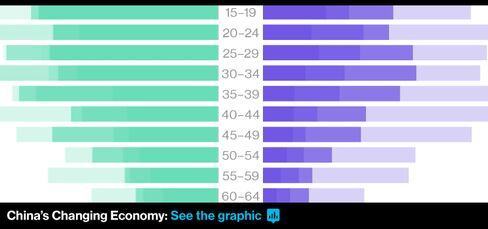 China raised its central bank gold reserves by the smallest amount since the nation started disclosing monthly increases last year.
The People's Bank of China expanded holdings by 0.6 percent to 57.50 million ounces in February from 57.18 million ounces a month earlier, according to its website. Global bullion prices jumped 11 percent in February, the biggest monthly increase in four years, as investors sought a haven from financial turmoil. Chinese markets were shut Feb. 8-12 for the Lunar New Year holiday.
The central bank has revealed its gold reserves for each month since July in a bid to enhance transparency. The assets have grown 7.8 percent since the PBOC announced it raised holdings by 57 percent through the end of June from 2009.