from Financial Survival Network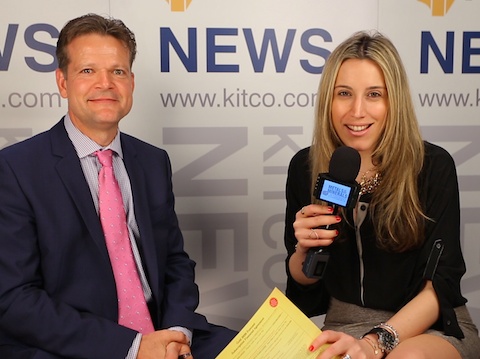 Bo Polny believes that the stock market has hit its peak and it's all down from here, with some fits and starts of course. The dollar's future isn't looking so bright either. But gold and silver are looking very good. Both of them have broken 4 year descending wedges. This is an extremely bullish pattern and Bo believes it's the start of something big. November is a dangerous month for stocks and gold could see significant movement by the end of the year. It's definitely getting interesting.
Click Here to Listen to the Audio
Sign up (on the right side) for the instant free Financial Survival Toolkit and free weekly newsletter.