from Financial Survival Network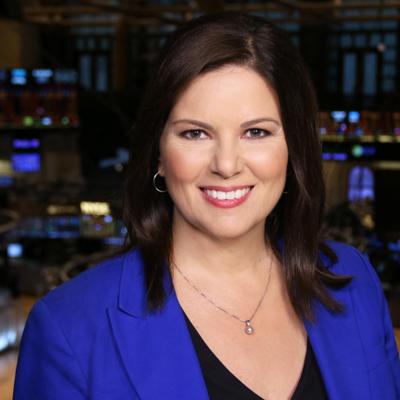 Rhonda Schaffler is Editor-At-Large at TheStreet and Anchor of TheStreet TV. Schaffler has worked for over two decades as a broadcast financial journalist for global organizations including Reuters, CNN, Dow Jones and Bloomberg. She was a winner of the 2011 Society of American Business Editors and Writers Award for Excellence in Financial Journalism, Multimedia. Rhonda graduated with honors from Penn State University with a B.A. in Journalism and Political Science.
We discuss, Retiring on Real Estate – Perfect Passive Income or Pipe Dream? – It can swing both ways. But with some sound advice from our team, you can determine if this is an option for you.
Click Here to Listen to the Audio
Sign up (on the right side) for the instant free Financial Survival Toolkit and free weekly newsletter.