from Financial Survival Network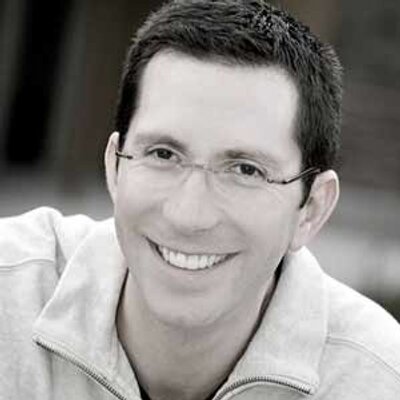 Mark Podolsky describes himself as a "corporate refugee" and middle man in a very long sales cycle in the financial industry. He bumped into a guy who was hired at his firm and who was also flipping tax deed properties online on the side… and earning good money doing it. Mark asked the man to take him to an auction. Mark had $3,000 in his savings account that he used to buy a few pieces of property. Then he flipped them online. Not long after that Mark went to a tax deed auction in Arizona and was pretty much the only person in the room. He got the properties and flipped them to earn more profit.
Now, Mark Podolsky has been making his living buying land and reselling it since 2001. So he started teaching others how to do what he does. He knows of people making six figure monthly incomes using his system. The process is simple and extremely profitable. Get more information at TheLandGeek.com
Click Here to Listen to the Audio
Sign up (on the right side) for the instant free Financial Survival Toolkit and free weekly newsletter.