from Financial Survival Network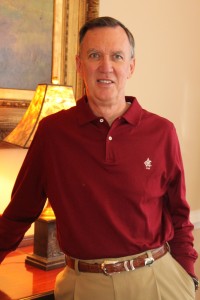 Today we had a chance to catch up with our sponsor, and good friend, Tom Cloud.
Was today's FOMC meeting good news for gold? Tom discusses the details, and everything you need to know about how the Fed's decisions will impact precious metals markets.
You can find more information on Tom Cloud and his services at Cloud Hard Assets.
Click Here to Listen to the Audio
Sign up (on the right side) for the instant free Financial Survival Toolkit and free weekly newsletter.