from Financial Survival Network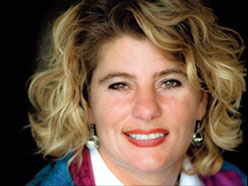 Nadine LaJoie started out as a motorcycle racer, hitting speeds of 180 miles per hour! She became a champion in a male dominated sport. Then she turned her efforts to real estate investing and became a champion here as well.
Now she's an author and a coach and has achieved similar success as well. She helps her students attain a winning attitude and once that's done, there's no stopping you.
An inspiring story.
Click Here to Listen to the Audio
Sign up (on the right side) for the instant free Financial Survival Toolkit and free weekly newsletter.