from Financial Survival Network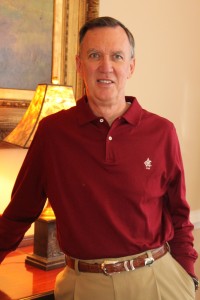 Tom Cloud our expert on precious metals and diamonds joined us today. We both agree that a perfect storm is forming in the Global Economic System. Crashing oil prices are just one symptom of it. Depressed precious metals prices aren't likely to stay there much longer, especially silver. When things really heat up, prices will quickly rise and supply will fast disappear. All signs seem to be pointing in that direction. That's why preparation is so important.
Click Here to Listen to the Audio
Sign up (on the right side) for the instant free Financial Survival Toolkit and free weekly newsletter.