from Financial Survival Network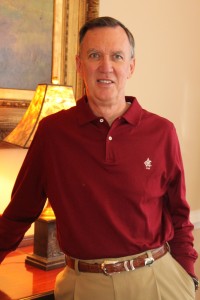 We talked with Tom Cloud today about precious metals price trends. Still more of the same with the slam down and rebound after the defeat of the Swiss gold referendum. If you remember, Tom had given us a heads up last month. Seems that Paypal was given orders to stop the flow of donations to the pro-gold supporters. Evidently that was their primary source of support and it hindered their efforts to get the word out. Nonetheless, gold rebounded very strongly after the defeat and we're on to the next Black Swan. Tom also discussed the short supply of Yellow Diamonds. Seems like most other things of value, the Chinese are buying them like there's no tomorrow.
Click Here to Listen to the Audio
Sign up (on the right side) for the instant free Financial Survival Toolkit and free weekly newsletter.