from Financial Survival Network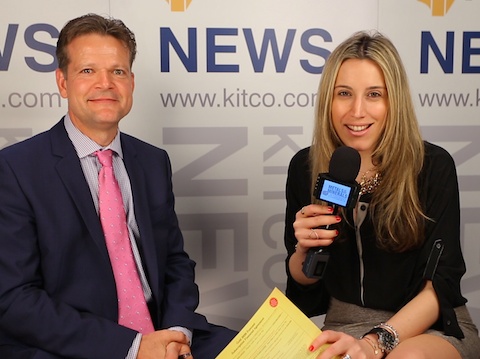 According to Bo Polny of Gold2020Forecast, gold and silver are about to break out of their three year bear markets, big time!
Bo is a cycle analyst; he believes that the stock market cycle has run out and the precious metals cycle is about to start up again. And he says it will take everyone by surprise, well almost everyone that is.
It's worth taking a look at his newsletter.
Click Here to Listen to the Audio
Sign up (on the right side) for the instant free Financial Survival Toolkit and free weekly newsletter.