from Financial Survival Network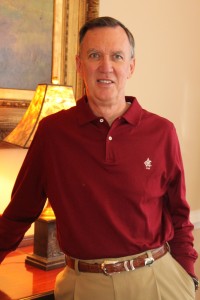 Tom Cloud has been selling precious metals for almost as long as he's been selling diamonds, 38 years! He's seen markets go up and down, several times. He's convinced that we'll soon see gold and silver put in their final lows and it will be all up from there. In the mean time, colored diamonds have been doing nothing but going up for the past decade, and that's with little interference from the cartel. So take your pick, but get ready, because fiat currencies are suspect and for good reason.
Click Here to Listen to the Audio
Sign up (on the right side) for the instant free Financial Survival Toolkit and free weekly newsletter.