from Financial Survival Network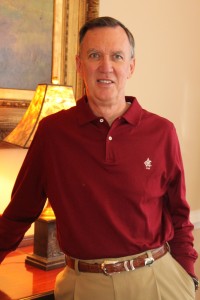 Tom Cloud is our new precious metals sponsor.
He's well qualified, having been in the business for 38 years. He's also an expert in diamonds. Right now, colored stones is where the action is at, especially intense pink and intense blue. But Tom also sees value in yellow diamonds as well. The Chinese are stocking up on them. Tom's offering free shipping and insurance to all new FSN listeners.
Give him a call and find out at 800-247-2812.
Click Here to Listen to the Audio
Sign up (on the right side) for the instant free Financial Survival Toolkit and free weekly newsletter.