from Financial Survival Network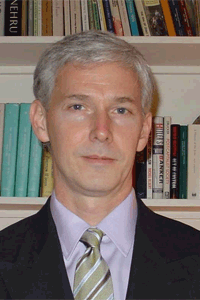 Richard Duncan is a well known economist and author. He's written three books explaining exactly what's wrong with today's economic system. Capitalism is dead, we now have creditism. It's too late to go back and the results of any effort to do so will be nothing short of catastrophic. We have to make the best of what we have. The government should invest wisely in new technologies that will reap huge dividends that will enable us dig out way out of the huge hole we're in. Can it work? Perhaps, but no one has proposed a better solution. Richard has a special offer to FSN listeners. Go to RDMacroWatch.com and use the code Network. Sign up for the FSN newsletter to listen to part two of this interview, it's extremely compelling radio.
Click Here to Listen to the Audio
Sign up (on the right side) for the instant free Financial Survival Toolkit and free weekly newsletter.