from Financial Survival Network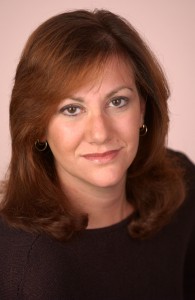 Michelle Riklan helps people write their resumes and find jobs. Today's job market is like no other in history. People no longer find positions through newspaper classified ads or employment agencies. Job seekers and potential employers go to LinkedIn first. Armed with new strategies your odds of finding a position go way up.
Click Here to Listen to the Audio
Sign up (on the right side) for the instant free Financial Survival Toolkit and free weekly newsletter.