by Mac Slavo
SHTF Plan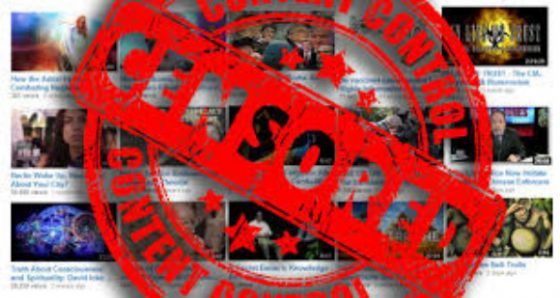 YouTube's CEO Susan Wojcicki won the Freedom Forum Institute's "Free Expression Award" on Friday in a ceremony sponsored by her own company. So basically, YouTube awarded themselves a "free expression" award then their CEO bragged about how much they censor people on the platform.
You couldn't make this up if you tried. We live in crazy times.
In the digital awards ceremony, YouTube video creator Molly Burke praised Wojcicki as a "free speech leader" before the YouTube CEO detailed in her acceptance speech how much the platform censors its users, according to a report by RT.
"The freedoms we have, we really can't take for granted," Wojcicki declared, adding that "we also need to make sure there are limits." Literally, right after giving herself an award for being a free speech activist, she admits that she's not a free speech activist and censors people, putting a limit on free speech.
Continue Reading at SHTFPlan.com…