from Zero Hedge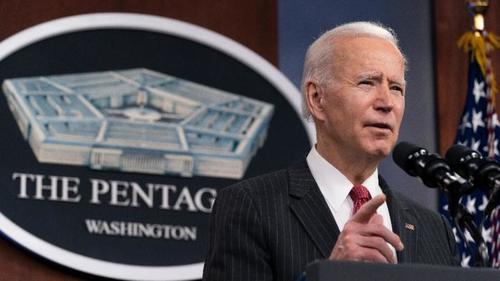 A shadowy company set up last September linked to a DARPA / FBI contractor who peddled a 'lawful intercept' internet spy device to government agencies and law enforcement a decade ago, took over a massive portion of the Pentagon's idle internet addresses on the day of President Biden's inauguration, according to an in-depth investigation by the Associated Press.
The valuable internet real estate has since quadrupled to 175 million IP addresses which were previously owned by the US Department of Defense – about 1/25th the size of the current internet, and over twice the size of the internet space actually used by the Pentagon.
"It is massive. That is the biggest thing in the history of the internet," said Doug Madory, director of internet analysis at network operating company Kenntic.
The company, Global Resource Systems, was established by a Beverly Hills attorney, and now resides in a shared workspace above a Florida bank.
Continue Reading at ZeroHedge.com…