by Simon Black
Sovereign Man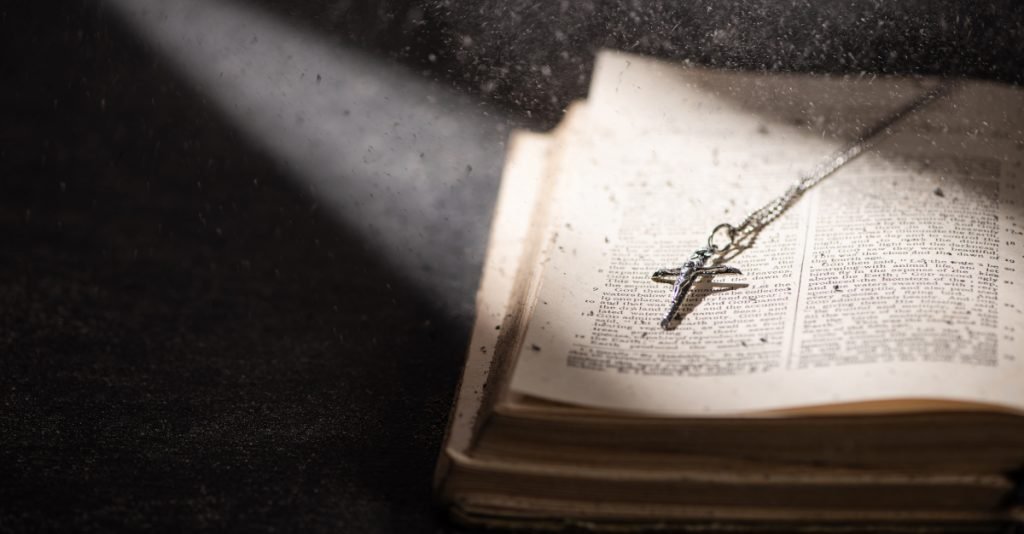 Are you ready for this week's absurdity? Here's our Friday roll-up of the most ridiculous stories from around the world that are threats to your liberty, risks to your prosperity… and on occasion, inspiring poetic justice.
Prayer Book Urges "help me to hate White people."
A prayer book called "A Rhythm of Prayer: A Collection of Meditations for Renewal," is a number one bestseller on Amazon in the category "meditation".
One prayer, called "Prayer of a Weary Black Woman," by Dr. Chanequa Walker-Barnes, a theology professor at Mercer University, starts:
"Dear God, Please help me to hate White people. Or at least to want to hate them… I want to stop caring about their misguided, racist souls, to stop believing that they can be better, that they can stop being racist."
Continue Reading at SovereignMan.com…