by Simon Black
Sovereign Man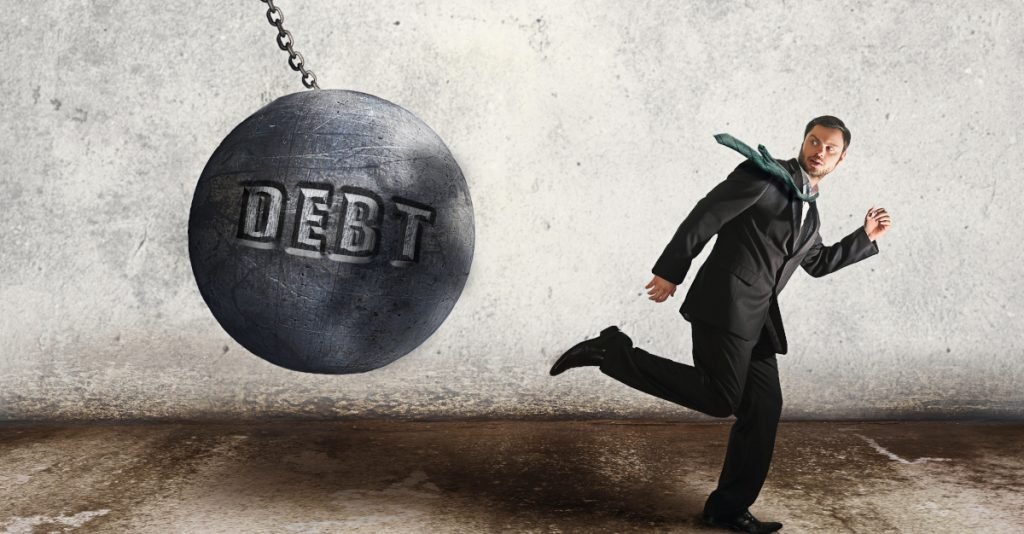 Every single month, the US Treasury Department is legally obliged to publish monthly financial statements to the public.
This is typically a pretty boring ritual which attracts minimal fanfare; few people pay attention, or even care to look at the federal government's accounting of its assets, liabilities, income and expenses.
Yet yesterday's financial statements were pretty groundbreaking, as they showed that the US federal government deficit so far this fiscal year is an astonishing $1.7 trillion.
Bear in mind we're only halfway through the fiscal year (which began in October 2020). So there's a lot more red ink to follow.
Continue Reading at SovereignMan.com…