The Supreme Court will hear arguments next term in New York State Rifle & Pistol Association v. Corlett.
by Damon Root
Reason.com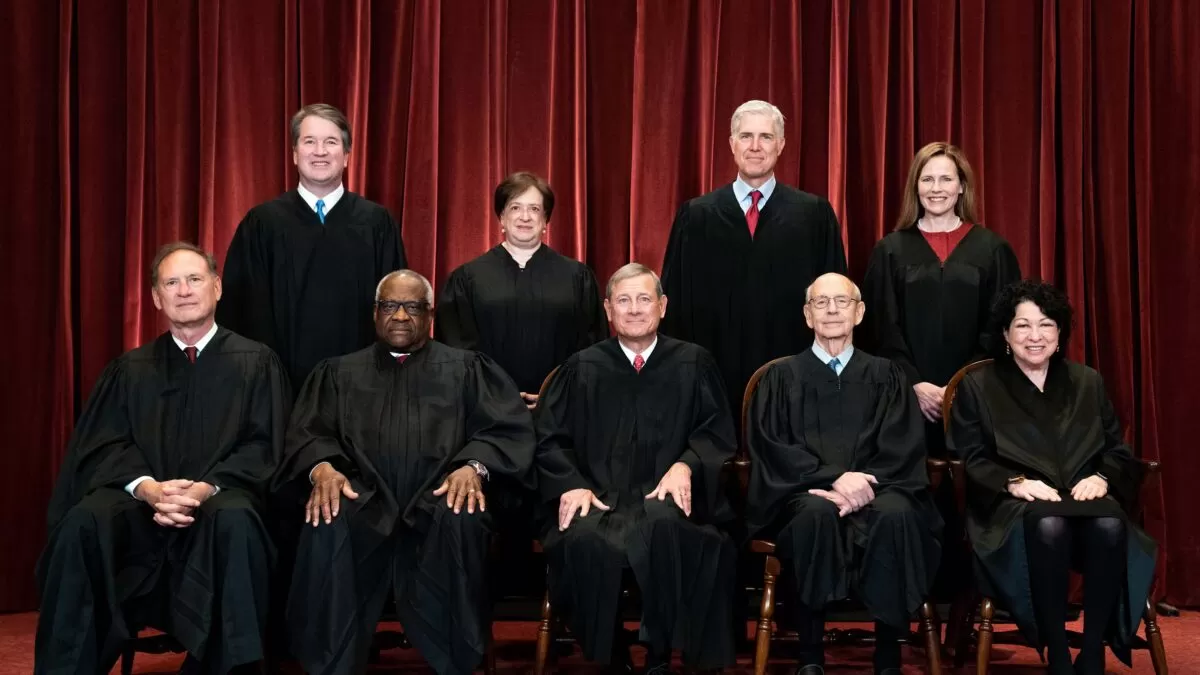 The U.S. Supreme Court today agreed to hear oral arguments in a major new Second Amendment case whose outcome is likely to have significant ramifications for the future of gun control laws around the country.
The case is New York State Rifle & Pistol Association v. Corlett. At issue is the Empire State's requirement that those seeking to obtain a license to carry a concealed handgun in public must first prove to the satisfaction of state officials that they have a "proper cause" to carry a firearm. What counts as a "proper cause"? State law does not precisely define the term, though some judges have. And according to the U.S. Court of Appeals for the 2nd Circuit's 2012 ruling in Kachalsky v. County of Westchester, a "generalized desire to carry a concealed weapon to protect one's person and property does not constitute 'proper cause.'" In other words, if you hope to legally carry a handgun in New York, basic self-defense is not a good enough reason.
Continue Reading at Reason.com…