by Simon Black
Sovereign Man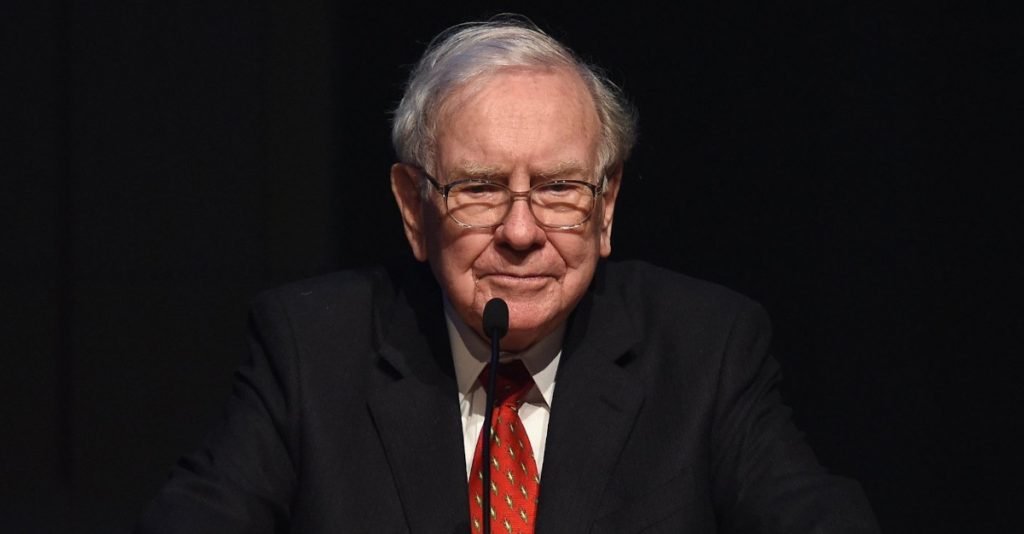 Warren Buffett minced no words in his most recent annual shareholder letter (which came out over the weekend) when he told investors that "retirees face a bleak future."
Buffett was referring to the pitifully low interest rates that dominate fixed income investments (like bonds and annuities).
In September 1981, he writes, investors could buy a 10-year US government bond yielding nearly 16%.
Now, inflation was a lot higher in the 1980s than it is today. But even after adjusting for inflation, the average annual yield for any investor who held that 1981 bond to maturity over the next decade would have been 5.7% per year.
Continue Reading at SovereignMan.com…