by Penny Starr
Breitbart.com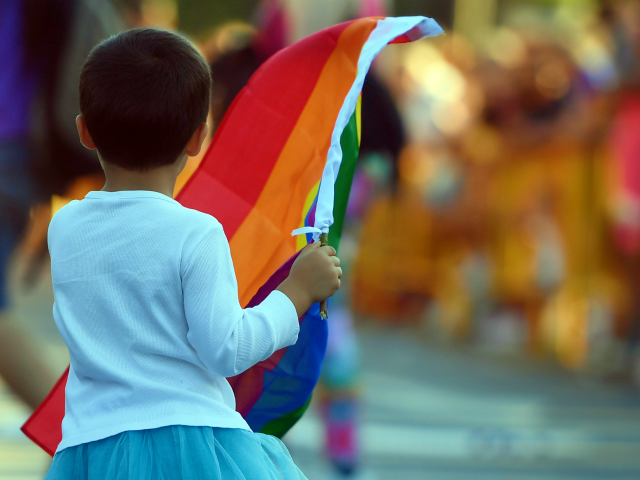 Lawmakers in the state of Alabama have sponsored legislation designed to protect minors 18 and younger from life-altering drugs and surgery based on their belief that their gender differs from their biological sex.
Two Republican state legislators — Rep. Wes Allen in the House and Shay Shelnutt in the Senate — are behind the Vulnerable Child Compassion and Protection Act.
The Senate already passed the bill, but the coronavirus pandemic stalled it in the House. Allen plans to introduce it again in the next session, which begins on February 2.
"These kids that are suffering from that psychological disorder, we need to treat those patients and those kids and try to help them and not give them these powerful drugs," Allen said.
Continue Reading at Breitbart.com…